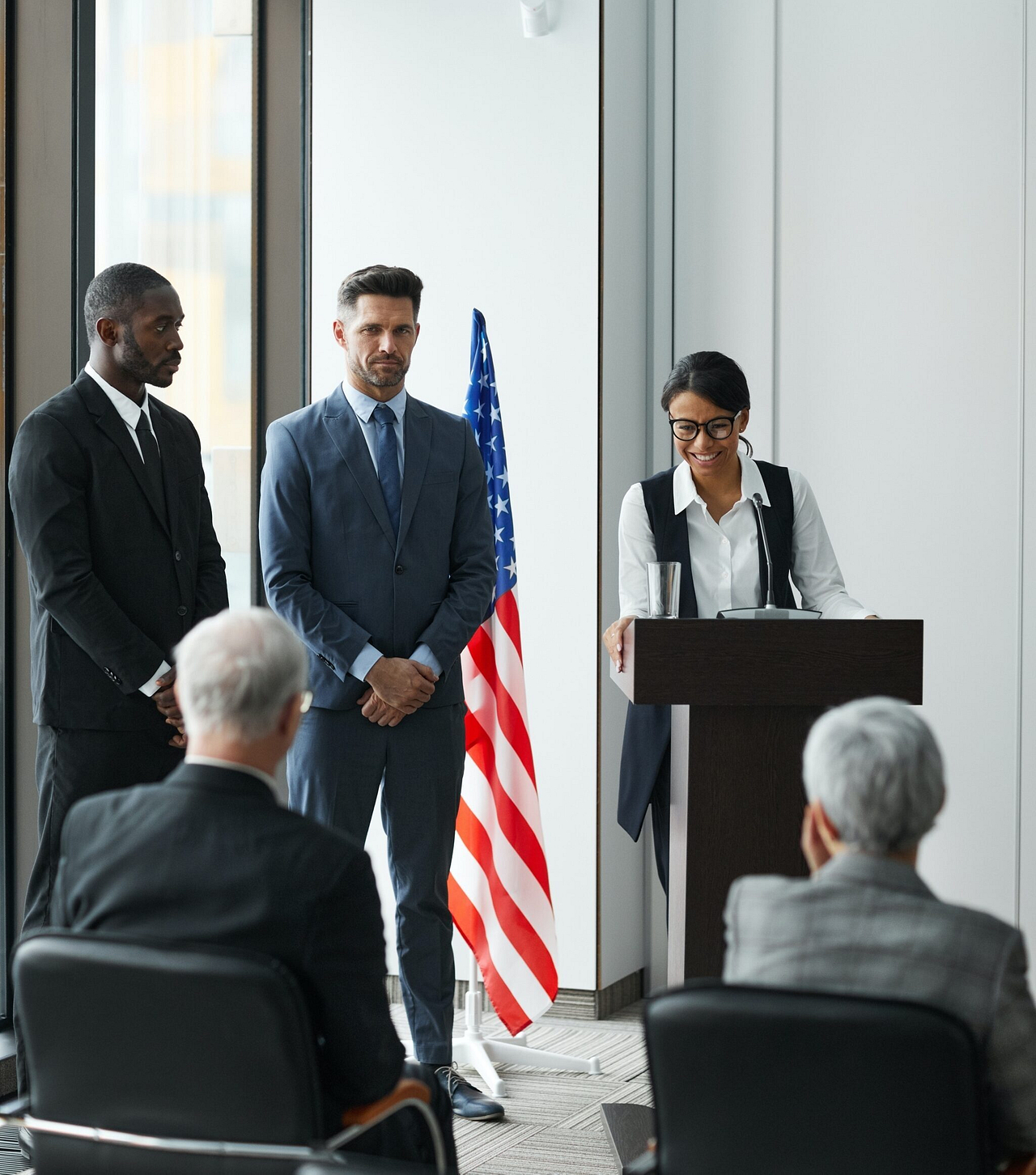 Comprehensive Security Starts Here
Envision hardens the defenses against malicious actors, whether they're halfway around the world or sitting right next to you.
We conduct in-depth evaluations to understand your computer infrastructure and determine where your existing vulnerabilities are. Our Certified Ethical Hackers go beyond standard penetration testing to attack the way a real threat actor would - both from outside and from within.
The efforts of our security team, engineers, and Microsoft 365 experts are led by c-suite level IT leaders. Leverage the guidance of virtual CIOs and CISOs with more than 80 years of combined experience.
We help schools and government institutions to:
continuously authenticate users based on location, device, request type, and dozens of other factors
challenge users to prove their identity with multi-factor authentication or go passwordless
limit access to just the information a user needs, for just the amount of time they need it
secure and manage endpoints and applications
classify, label, and encrypt files - even if a file is stolen, it's possible to prevent the data contained within
deploy 24/7 "eyes on glass" monitoring and advanced threat analysis tooling
Security awareness training
Incident response planning
Business continuity and disaster recovery planning
Managed computer and network security
Managed penetration testing
Vulnerability management
Multi-factor authentication and conditional access
Endpoint Detection & Response (EDR)
Security Information and Event Management (SIEM)