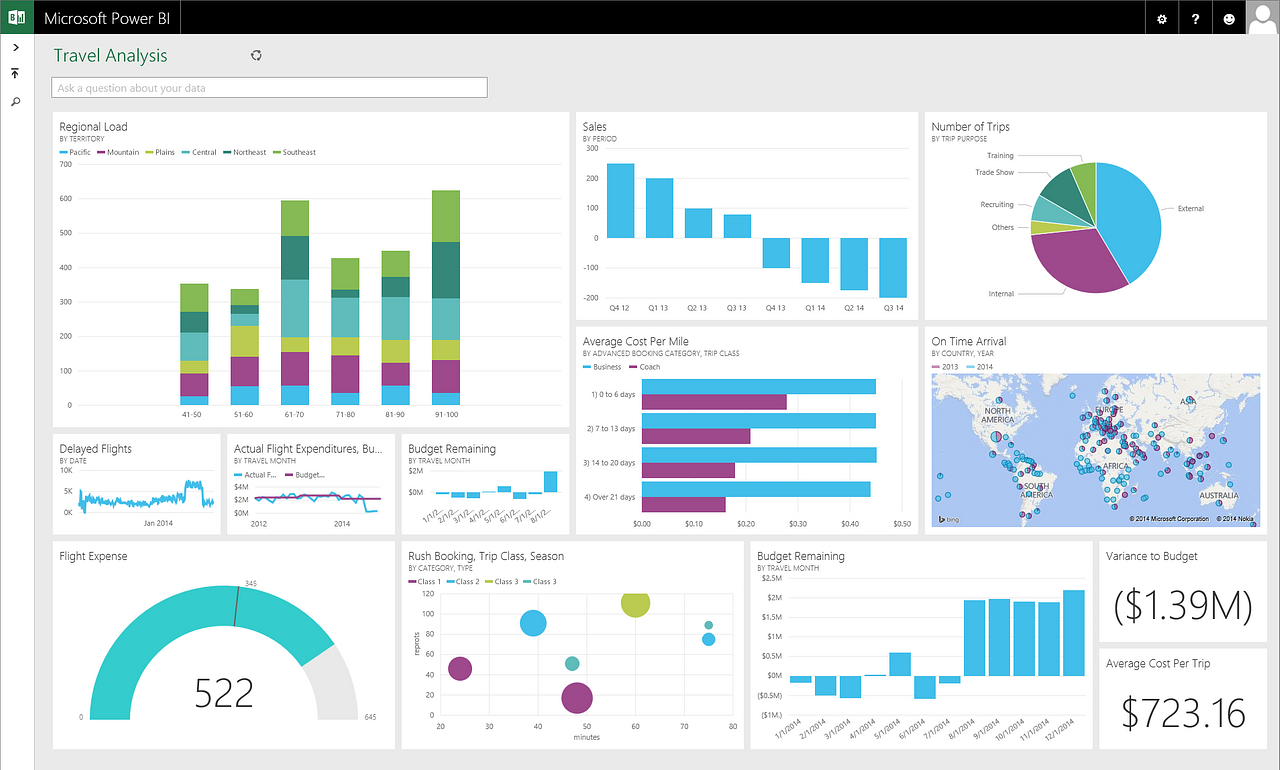 The Value of Storytelling
If a picture is worth a thousand words, just think how valuable your data's visualizations are. Peer Inside's Storytelling Services go so far beyond just the creation of dashboards. These services include:
We'll create customized infographics and visuals that can be used in presentations, on printed media, on your website, and on social media.
We'll develop presentations, including narrative flow to best tell your story using the data points are impactful points of reinforcement.
Expanded storytelling services can go beyond presentations to include story and script creation for website content, videos, podcasts, interviews, and more.
One-on-one coaching with certified training professionals to help your team understand the data and the story it tell, and to refine the way you present both to your audience.