Desktop & Server Virtualization
At Envision, Virtualization is not just another service on a line card, it is core to the very culture of our company. We were the very first VMware partner in Rhode Island and one of the first in all of New England.
We believe that your virtual environment should be more than the sum of its parts.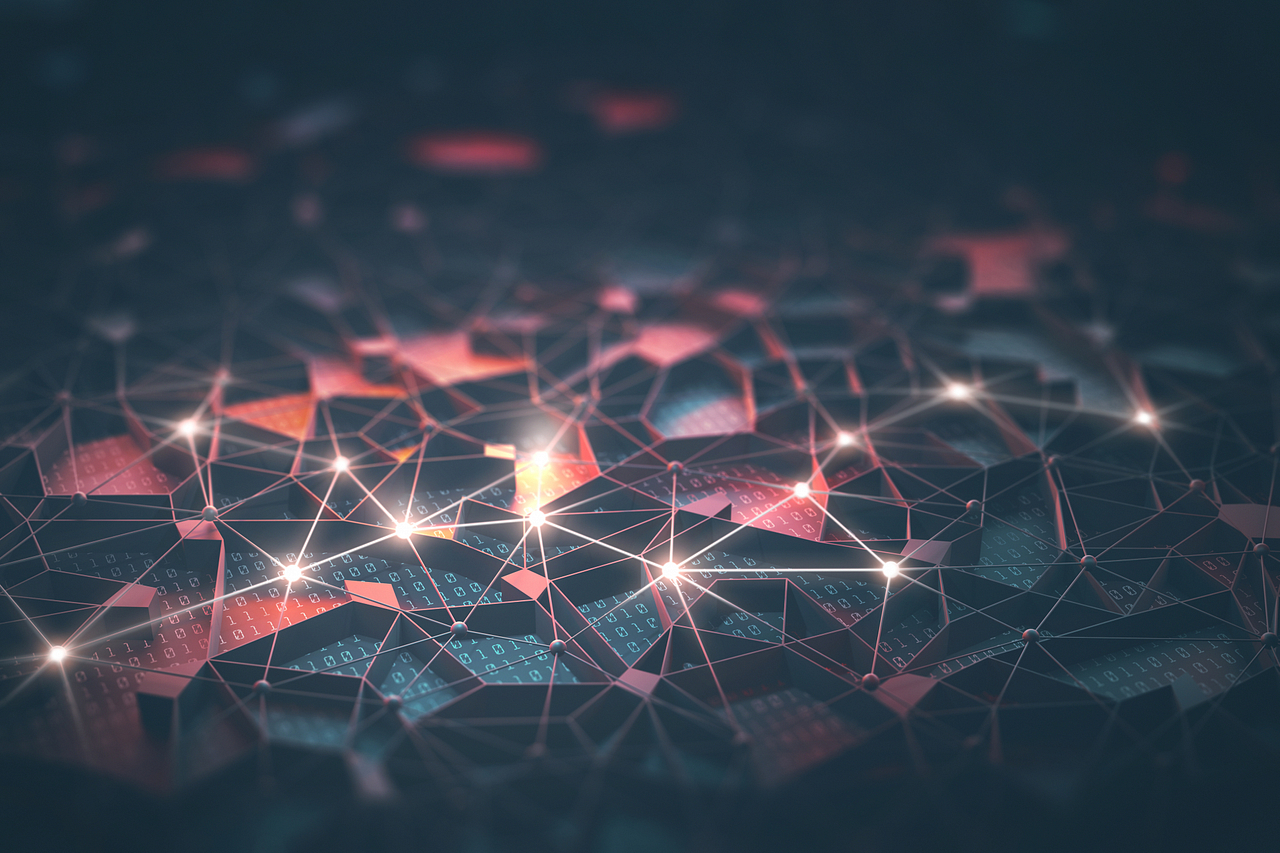 Network Support
The network requirements are complex for a Modern Workplace that provides your people with both the agility they need to do their job and the security you want in place to protect your business. Our engineers have been deploying innovative solutions that meet unique business needs for over 20 years and we are the Modern Workplace experts.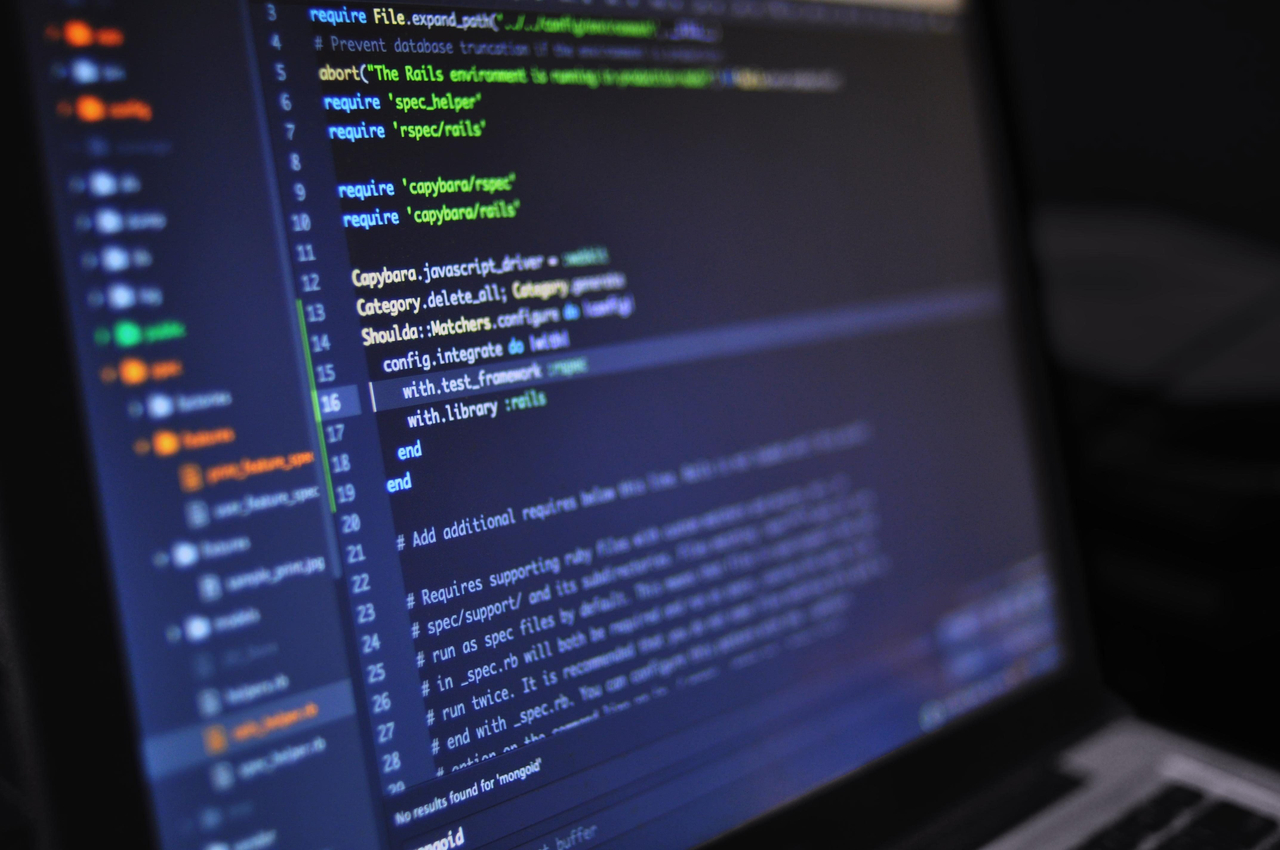 Concierge Configuration Services
Your time is at a premium. Why spend it imaging computers and servers, or updating firmware on new switches and firewalls?
When it comes to large orders of endpoints, switches, servers, and firewalls you should let Envision handle the heavy lifting for you so that you can focus on your business.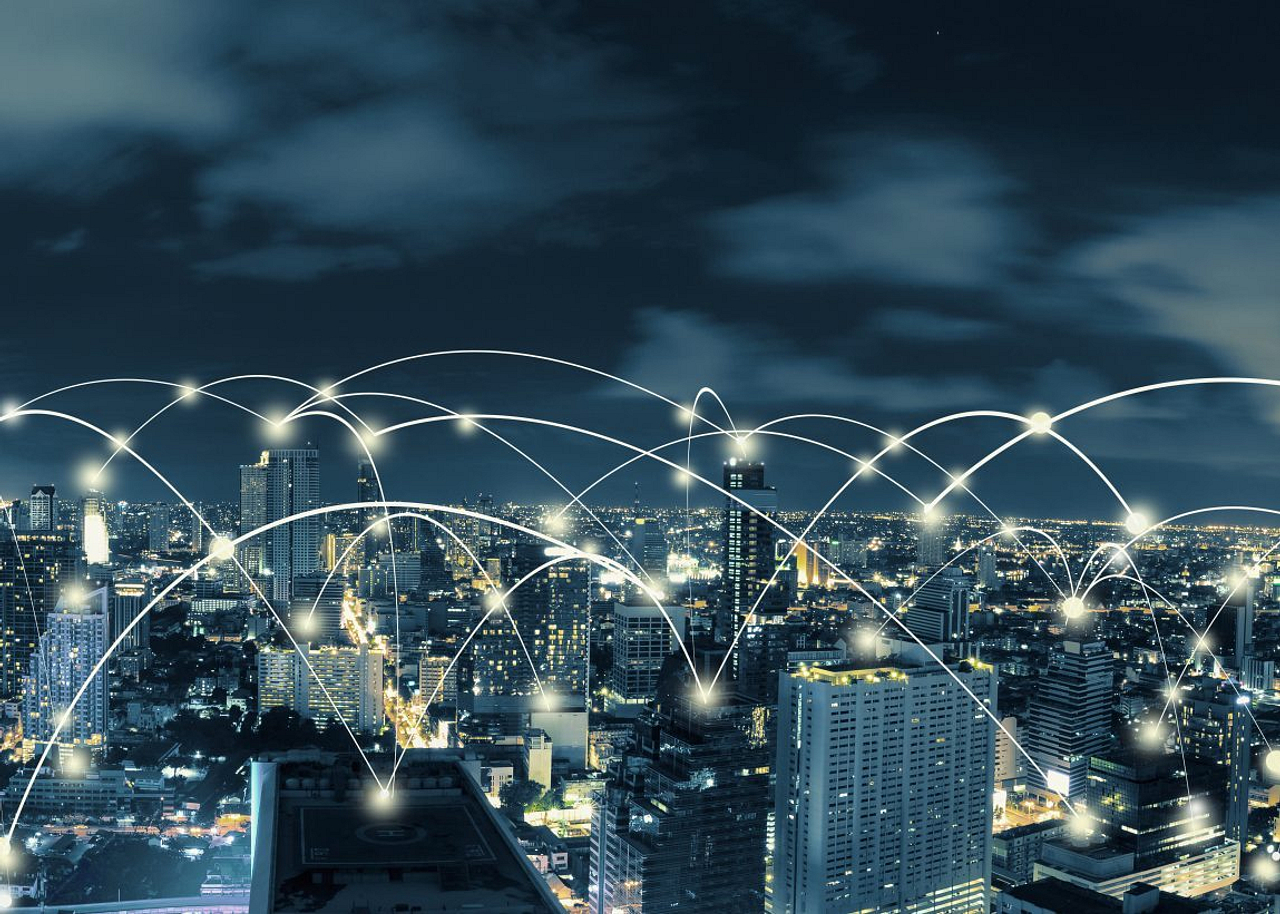 Wireless Infrastructure and Design
Stray signals from surrounding networks, the composition of the walls, the number of concurrent users, and even the weather can impact how well a wireless network works.
That's why you need the best technology, and the best partner, to help you design and implement your wireless solution.