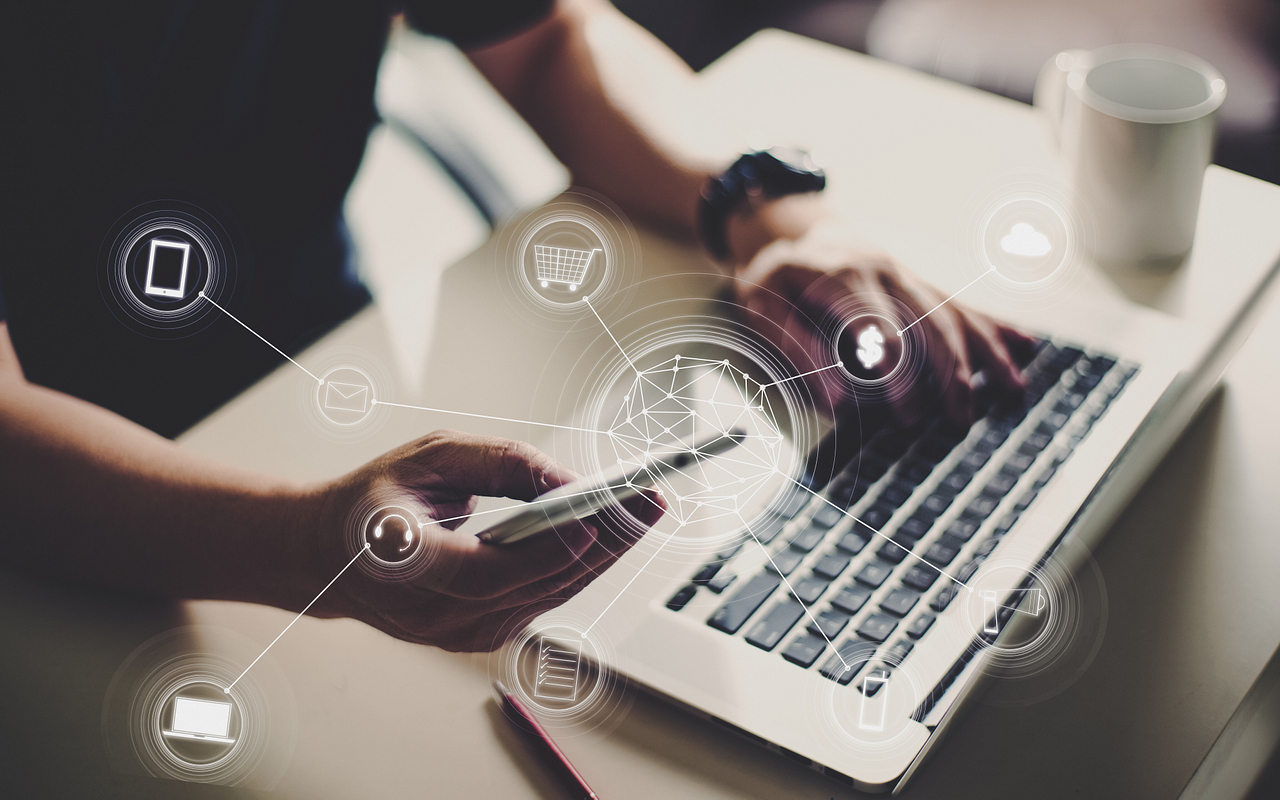 Security Advisory and Assessment
Our Ground Control Security Team will identify where your organization is today, including any current vulnerabilities or areas of concern. They will detail what steps are needed to address those concerns and present a plan to deliver ongoing security for your company.
CNSA provides visibility into the security posture of your internal and external networks and systems. This assessment includes an internal and external vulnerability assessment, manual validation and penetration testing of internal and externally facing networks, systems, sites and applications from a threat actor's perspective. This also includes identification, manual validation and exploitation of vulnerabilities, along with actionable remediation recommendations for improved security.
Practical Exposure Assessment service provides real world attack simulations to produce a point in-time review of vulnerabilities and threats to your environment. Leveraging industry best practices, tactics, techniques, and procedures, we deploy a unified threat scenario to examine the resiliency and effectiveness of your security operations, technical policies, and defenses. Your operational resilience is assessed in a holistic manner by combining numerous testing approaches into comprehensive engagements, with the goal of finding and accessing your most critical digital assets.
It is easy to define strong password policies, yet the key challenge is the visibility to ensure users follow it correctly. Our security team conducts Credential Assessments to help enterprises understand the risks and weaknesses of their passwords with clear indication of areas of improvement before damaging incidents happen.
Brand Visibility Assessment (BVA) is to ensure that only the information and systems needed for your business are exposed to the Internet.
Without assistance from you, we enumerate all identifiable Internet-facing sites, applications, networks, and systems, characterizing your cyber-attack surface. This also includes forum, dark web, and IRC searches to look for revealing or nefarious chatter about your systems and networks. Recommendations are then provided to minimize your cyber-attack surface.
Ranked Risk Assessment identifies and provides a risk rating on the exposures present within your systems and network.

The Security Services team leverages best of breed tools configured to analyze your environment. Our assessment discovers, but is
not limited to, the identification of system misconfigurations, missing patches, known exploits, out-of-date or unsupported software, and exposed services. The information provided from this assessment can then be leveraged to build remediation plans to fully eliminate the risks, or create a plan to reduce your risk exposure to an acceptable level.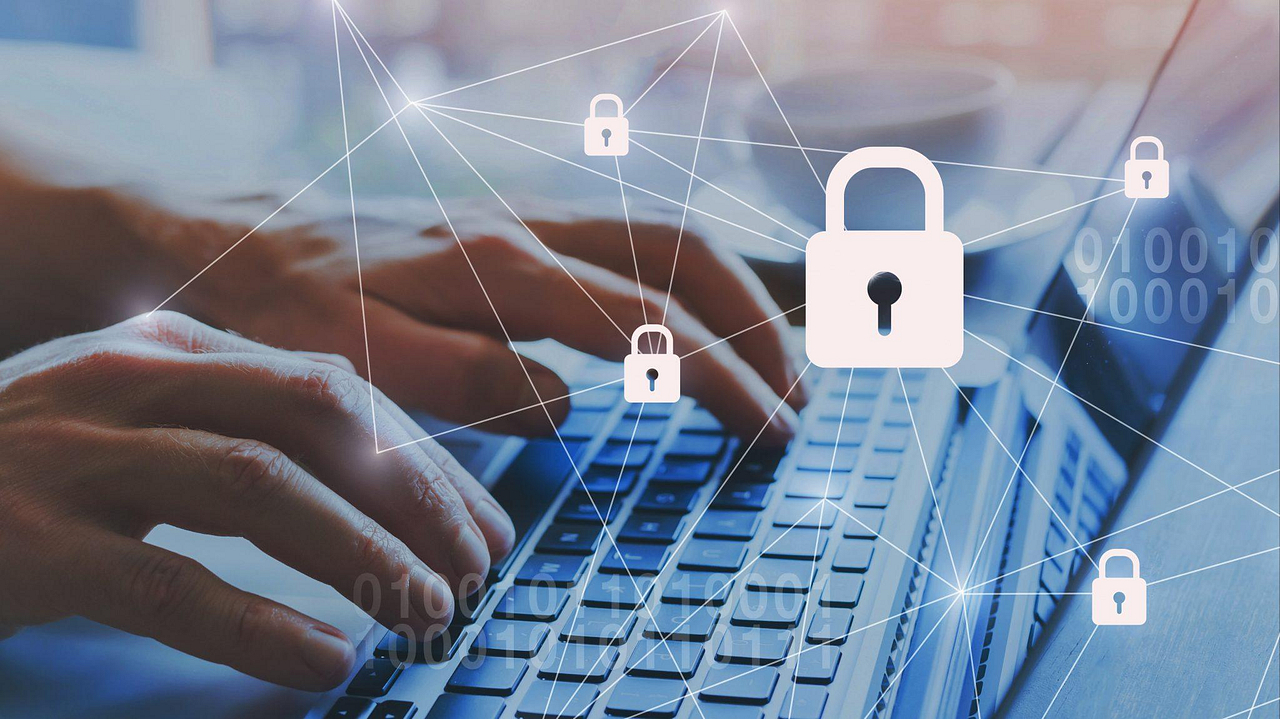 Employee Security Posture Training
Your employees are a critically important part of protecting your business. Our Employee Security Posture Training & Measurement solution includes baseline testing to get a sense of where your team is today. This is followed up with personalized, live training for your team along with ongoing training and testing to improve your overall security posture.

Establish an initial baseline for your security posture through simulated phishing attacks and social engineering.
To ensure security awareness is maintained, ongoing testing can be conducted using fully automated simulated phishing attacks.
Enterprise-strength reporting, including stats and graphs for both training and phishing.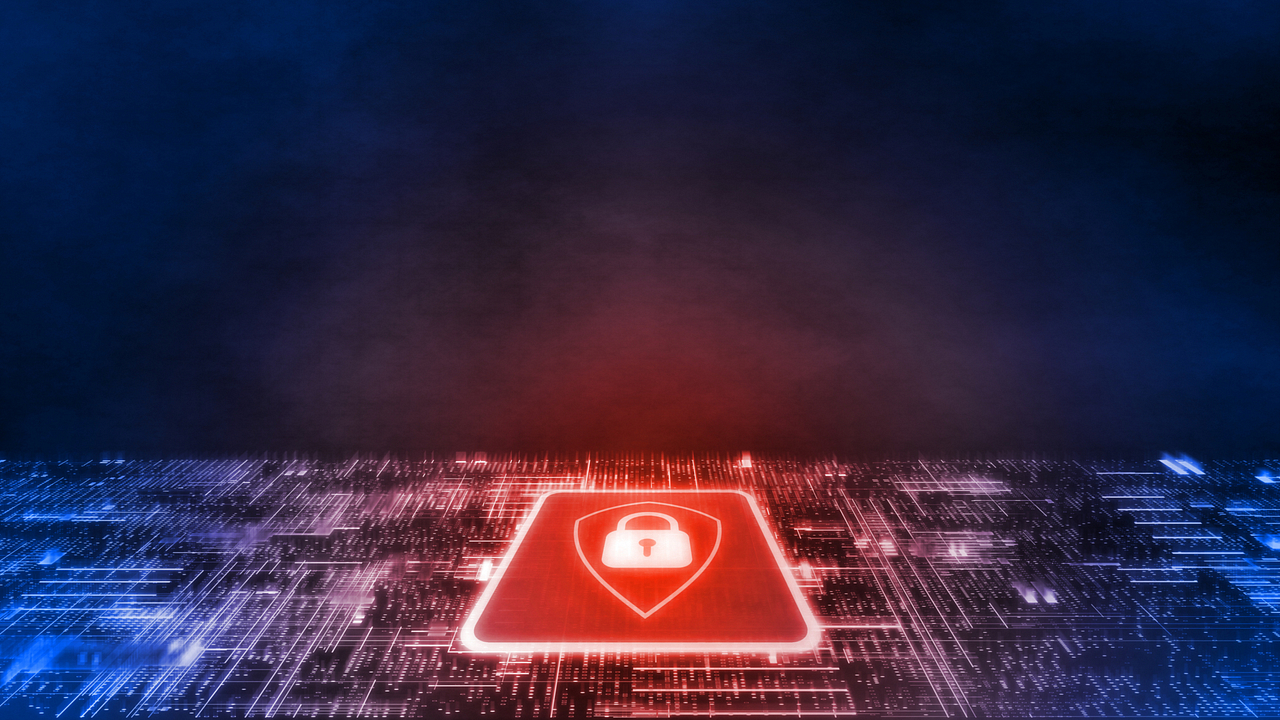 Digital Trust
The endpoints that your business uses remain an important part in your overall security strategy. Envision's Data & Endpoint Security solutions include:

Require users on your network to provide more than on factor of identity when logging in.
Protect your endpoints by encrypting company data, rendering it unreadable to unauthorized users
Protect applications, devices, and data, and both on and off your network and detect and respond to breaches.
Archived data and files that are not accessed regularly are still vulnerable to attack and must be secured.