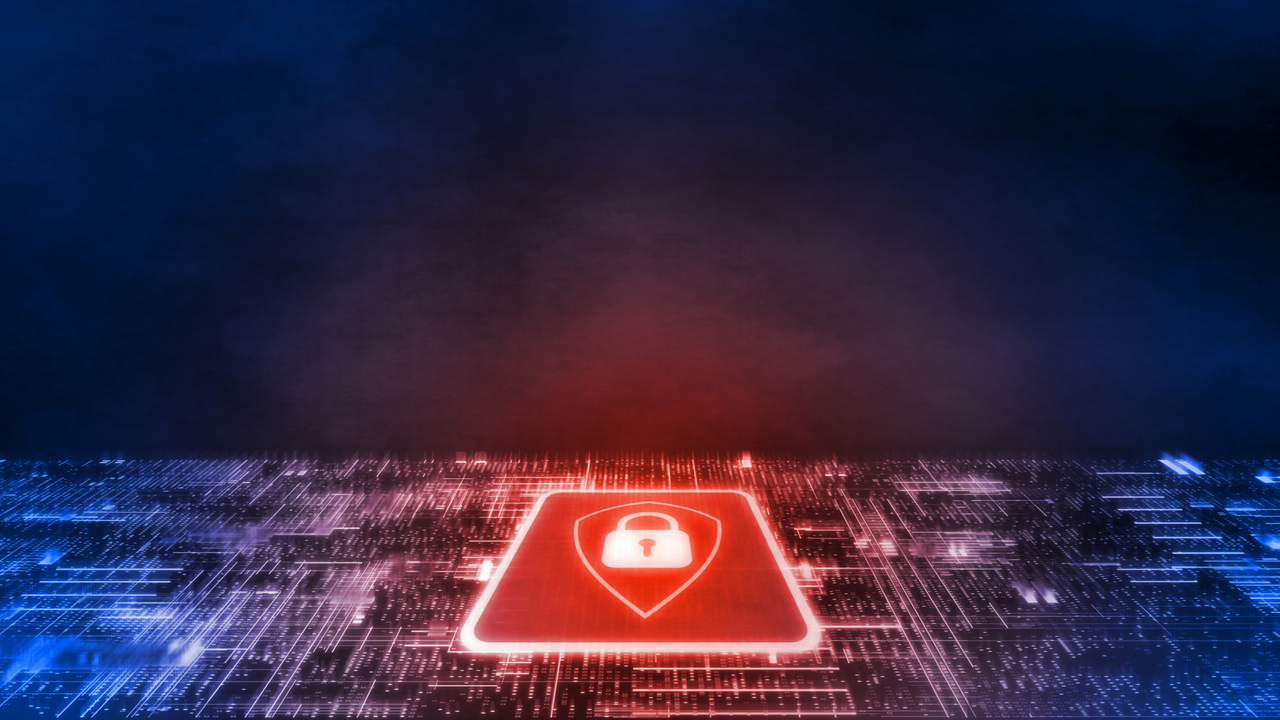 Data & Endpoint Security
The first step in your security strategy needs to be protecting the endpoints that are a part of that organization's network. Envision's Data & Endpoint Security solutions have four individual components:

Require users on your network to provide more than on factor of identity when logging in.
Protect your endpoints by encrypting company data, rendering it unreadable to unauthorized users
Protect applications, devices, and data, and both on and off your network and detect and respond to breaches.
Archived data and files that are not accessed regularly are still vulnerable to attack and must be secured.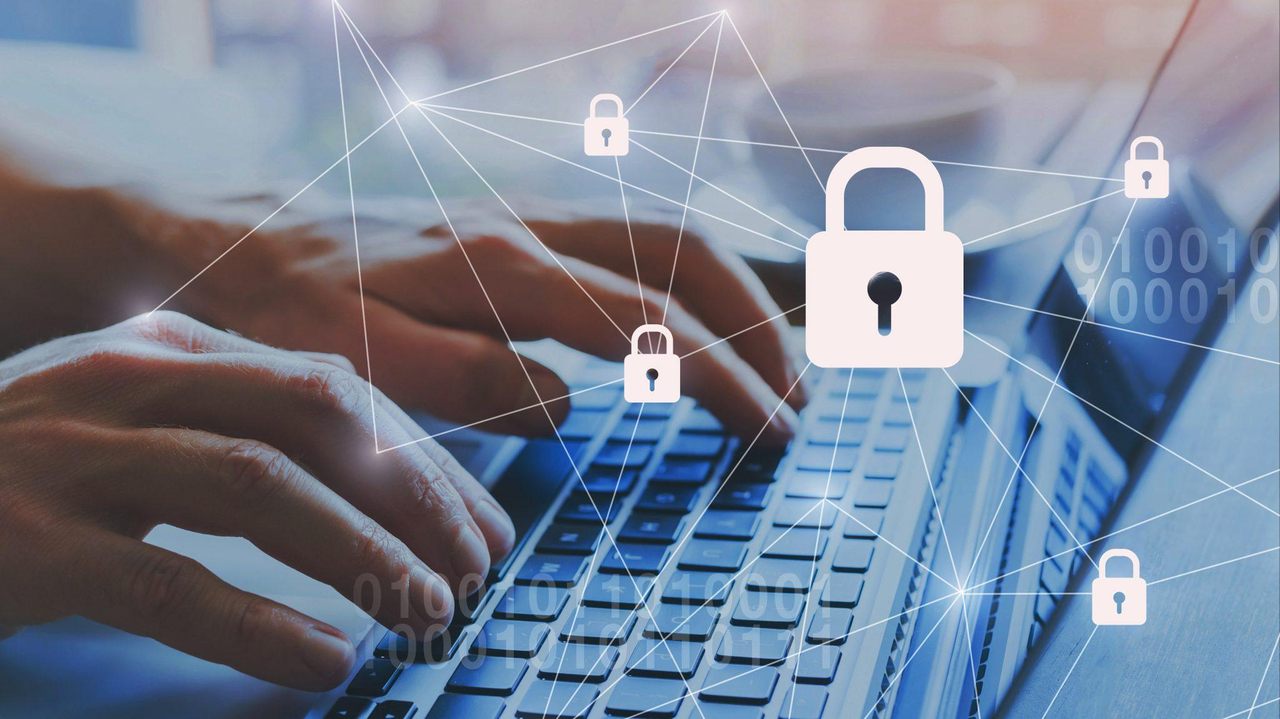 Employee Security Posture Training & Measurement
Your employees are the last line of defense when it comes to security. Our Employee Security Posture Training & Measurement solution includes:

Establish an initial baseline for your security posture through simulated phishing attacks and social engineering.
Access the world's largest library of security awareness training content, including interactive modules, videos, games, posters, newsletters, and more.
To ensure security awareness is maintained, ongoing testing can be conducted using fully automated simulated phishing attacks.
Enterprise-strength reporting, including stats and graphs for both training and phishing.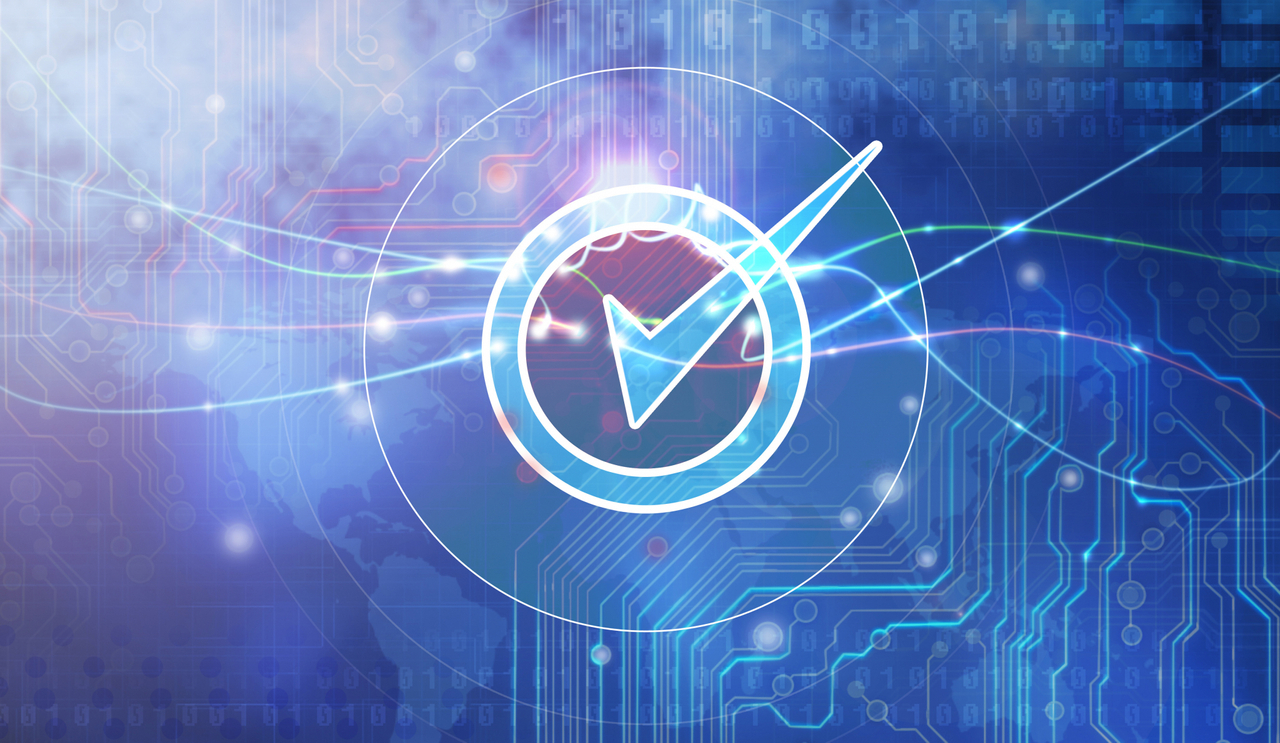 3rd Party Validation
An important part of your security strategy must be outside perspective and validation. Our 3rd Party Validation services are provided through partnerships with industry leaders in security, auditing, and business consulting. These services include:

Using industry standard frameworks such as the NIST's Framework for Improving Critical Infrastructure, Cybersecurity and the Center for Internet Security (CIS) and the Critical Security Controls (CSC) for Effective Cyber Defense, our 3rd party auditors can help identify potential gaps and risks in your security in prepare effective action plans to remediate.
Having a defined set of security policies that anyone in your company has access to is important. Based on the findings of an audit, we can help your company prepare these policies.
To help maintain compliance over time, we can arrange for ongoing audits and reviews of you company's security measure and your overall security policies.