Websites & Apps Built for Today
Secure, Well-Architected Digital Experiences That Drive ROI
Envision's Amplify Expert Services team helps organizations stay ahead of the curve with strategic guidance, innovative design and user experience, custom functionality, and continuous improvement. We work to build digital experiences that drive customer acquisition and retention, build brand awareness, and connect seamlessly to modern platforms via APIs. The resulting websites and web-based apps are secure, scalable, easy to manage, and ADA-compliant.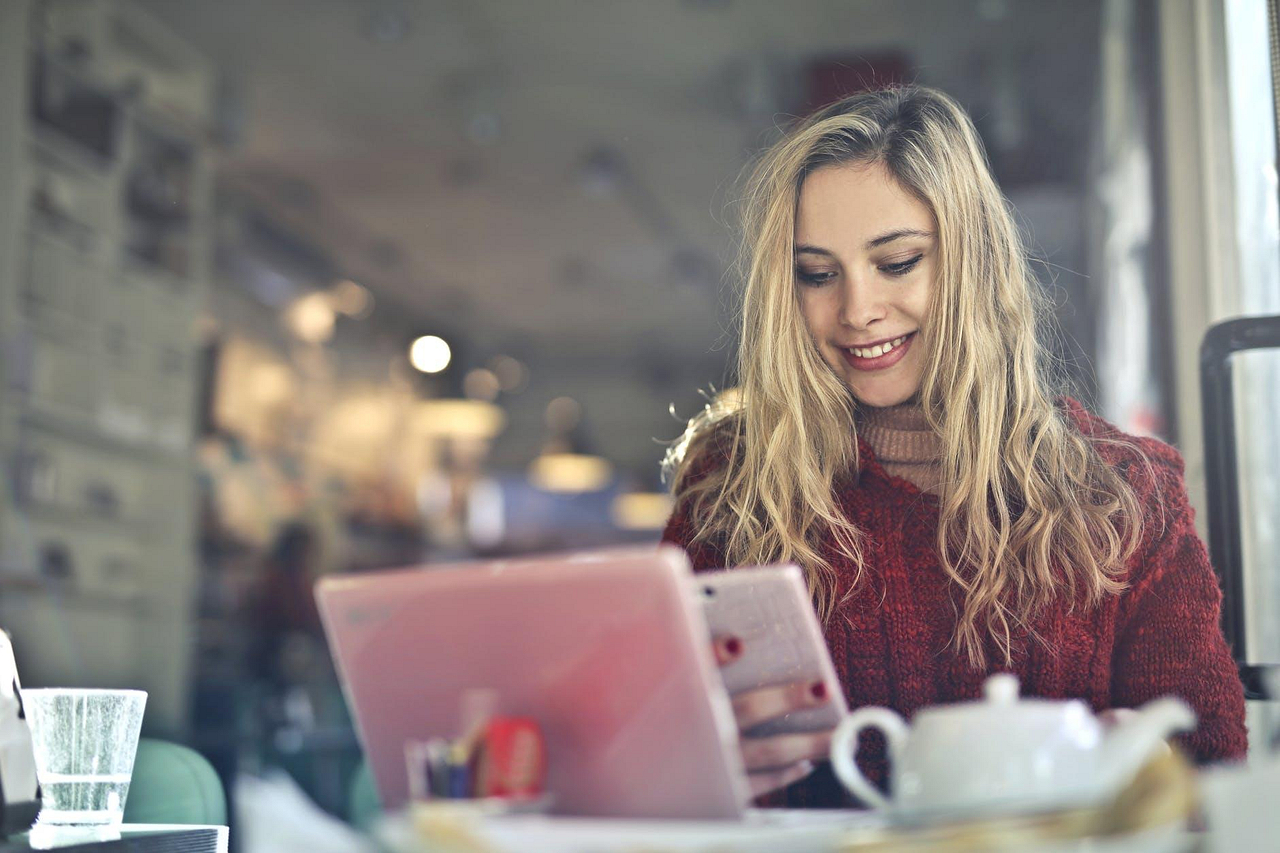 Highlights
Digital Strategy
Our strategic leaders take a consultative approach to ensure that your goals are met. Our projects consistently succeed in showcasing our client's culture, help them to deliver on their mission, and create impactful experiences for the visitor to drive engagement.
Brand & Design
We lead the charge on brand development and design. Our use of cutting edge trends and industry best practices produces strong user experiences that differentiate your business and amplify your voice.
Web Development
We focus on modern, secure development processes that result in faster turnarounds and a reliable web experience with 99.99% uptime.
Advanced Analytics & SEO
Advanced metrics enable smarter business and marketing decisions. Sites are search engine optimized and built to rank highly.
Keep your website modern, secure, and ready for what's ahead.