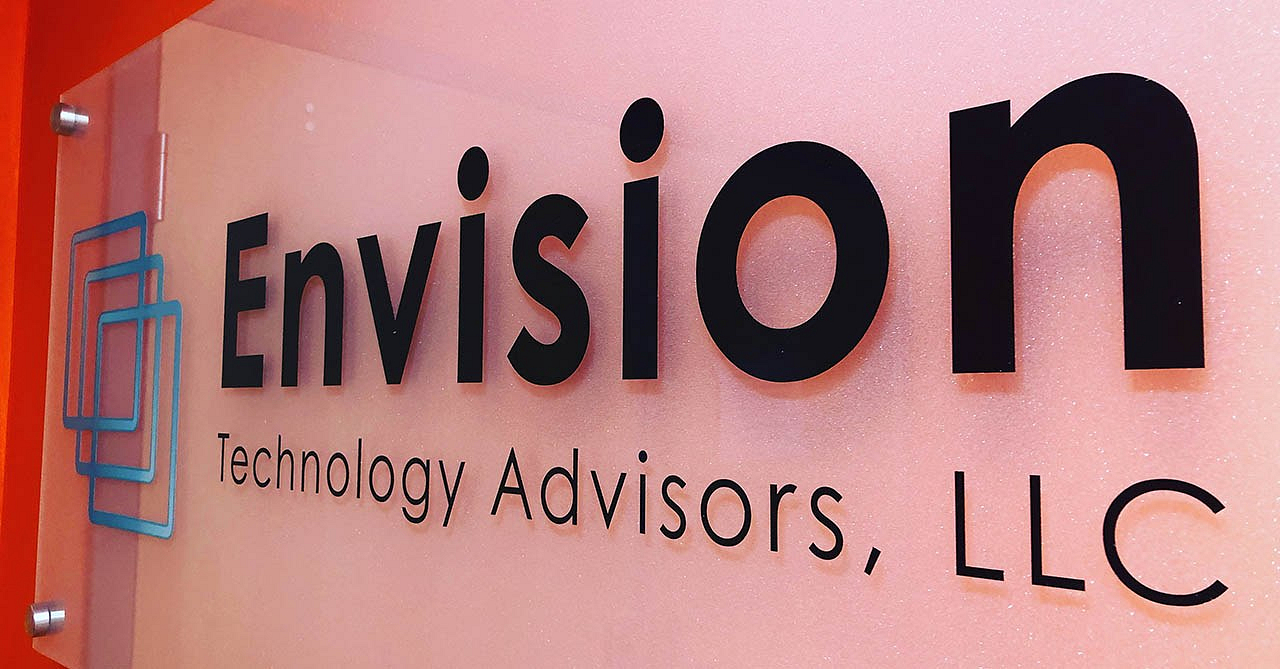 Why Envision?
If you are here on our page now, it is likely because you have concerns about the organization you are currently partnered with for IT services. You want to make sure you are aligned with a trusted partner that can offer stability of services, a forward-thinking approach to new and transformative technologies, and a diversity of offerings to meet your businesses' unique needs. That is Envision to a tee.
Stability - We are consistently profitable, privately held business that has been named a "Best Place to Work" both locally and nationally. Our team members enjoy working for Envision, and many of our employees have been with the company for well over a decade. This stability in our workforce is directly translated to stability in the services we deliver to our client base.
Forward-Thinking Focus - We are dreamers and tinkerers at heart, and there is nothing we love more than digging into new technologies and ideas to discover how they can be used to make our clients' businesses stronger. We will help you deploy transformative solutions that will absolutely make your company more efficient, more profitable, and more secure.
Diversity of Services - We realized long ago that to be truly valuable to our clients, we needed to be able to help their business on multiple fronts. This is why we offer a diverse set of solutions, from Managed Services, to Cybersecurity Assessments and Consulting, to Infrastructure Consulting, Web Design and Development, and Digital Transformation Consulting. You may not choose to engage with us for all of these services initially, but knowing that we have this diversity of expertise, and that we can be ready to step in and help if you do need one of these solutions, makes us a more valuable partner to your business.